Reflecting on 2017 and Future Hope!
Hi friend, I hope you've had a chance to reflect on your year and find many things to be thankful for. I know that for many it's been a difficult year of fighting cancer and/or enduring the loss of close loved ones. If you're in that situation my heart goes out to you and I pray that you will be comforted and touched by the love of God and others. As someone who's been in the "cancer patient" shoes and currently coaches cancer thrivers and their loved ones, I understand the s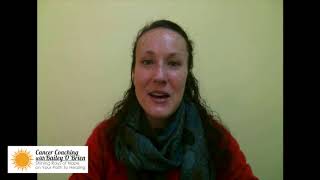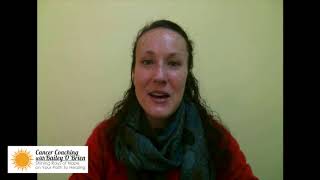 Hey friend! I hope you are having a very special holiday season, no matter what you believe in and celebrate. Whether you are going through a happy time or a sad time, may God fill your heart today with hope, peace and joy at the possibilities for today and the future, both for you and your loved ones. God loves you soo much, I hope you know that. My video above talks a little bit about that.... I am thankful that He put you in my life. God bless, and have a wonderful day!! B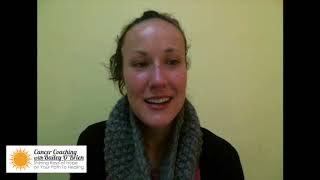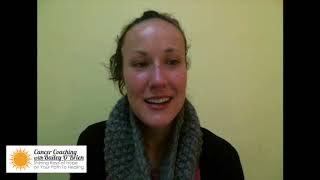 How could I ever walk away from what my doctor is recommending?
Hey friend! l hope this finds you well! My dear friend Suzy Griswold was diagnosed with metastatic thyroid cancer in 2009 and beat it after doing both conventional treatments and a radical diet and lifestyle change, like me. After her complete recovery she couldn't wait to share the information and success she had with others, throwing a big party, called the HealingStrong Conference in 2013 with well-known speakers and experts such as Chris Wark, Dr. Linda Isaacs, Ty Bolling